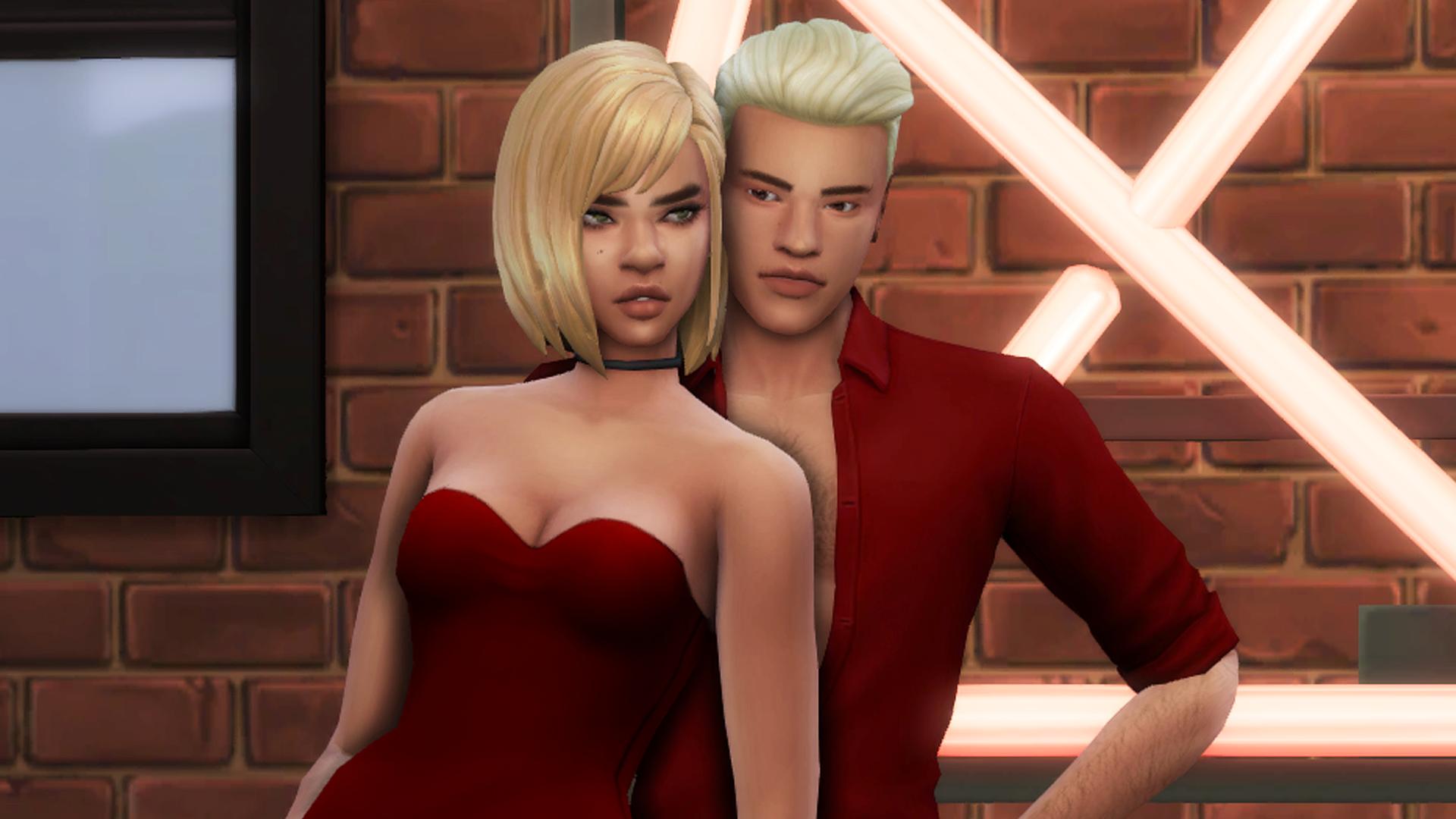 Deligracy and Grimcookies have teamed up again to create a fan-made Sims 4 CAS pack!
What does this pack include?
16 create a sim items for your teen, young adult, adult and elder sims. We hope you enjoy the fancy dresses, power suits, hair-dos and handsome mens wear! There is a mix of both men and women's wear.
How do I put it in my game?
Download the zip file. After downloading, unzip the file to show its contents. Copy and paste all ".package" files to your mod folder. This folder can be found in your Sims 4 folder: user/documents\Electronic Arts\The Sims 4/mods
*If you do not have a "mods" folder you can create a new folder yourself within The Sims 4 folder. (Right click-new-folder)
Make sure you have enabled custom content in your Sims 4 game. Open The Sims 4 and access your game settings. Once in game options select other. From there, select Enable Custom Content and Mods. After a game patch you will need to turn this back on.
If you are still confused, here is a step by step guide with pictures: https://www.carls-sims-4-guide.com/tutorials/mods-cc.php
Who are Deligracy and Grimcookies?
Both Australian content creators, Deligracy runs a gaming channel on YouTube and Twitch where she posts almost daily. Grimcookies also has a YouTube channel and is a very talented custom content creator! You can check out more amazing custom content made by Grimcookies here: https://grimcookies.com watch his YouTube channel here.
Is this pack made with EA, Maxis or any of The Sims 4 team?
This custom content pack has not been made in partnership with Electronic Arts, Maxis or any of The Sims 4 team. It is not an official Sims 4 pack release. The Deligracy & Grimcookies CAS stuff pack is fan-made content, made to celebrate and share their love for The Sims 4!
We hope you enjoy our creations!
Deli x Grimcookies
[grimcookies] x Deligracy 2.zip
- 28.2MB